Karnna Fashion Lab is a company in the fashion industry providing innovative services in product development, design and production in the USA. They offer programs including training curriculum for Undergraduate, Graduate and new graduates in the fashion field, allowing students to gain hands-on experience in the garment industry.
Responsiveness was the major concern, from the get-go, for this customer so his portfolio looks beautiful in all screens (e.g. desktop, iPads, and smartphones).
We did a lot of testing to accomplish this feature taking into account the most popular devices in the market.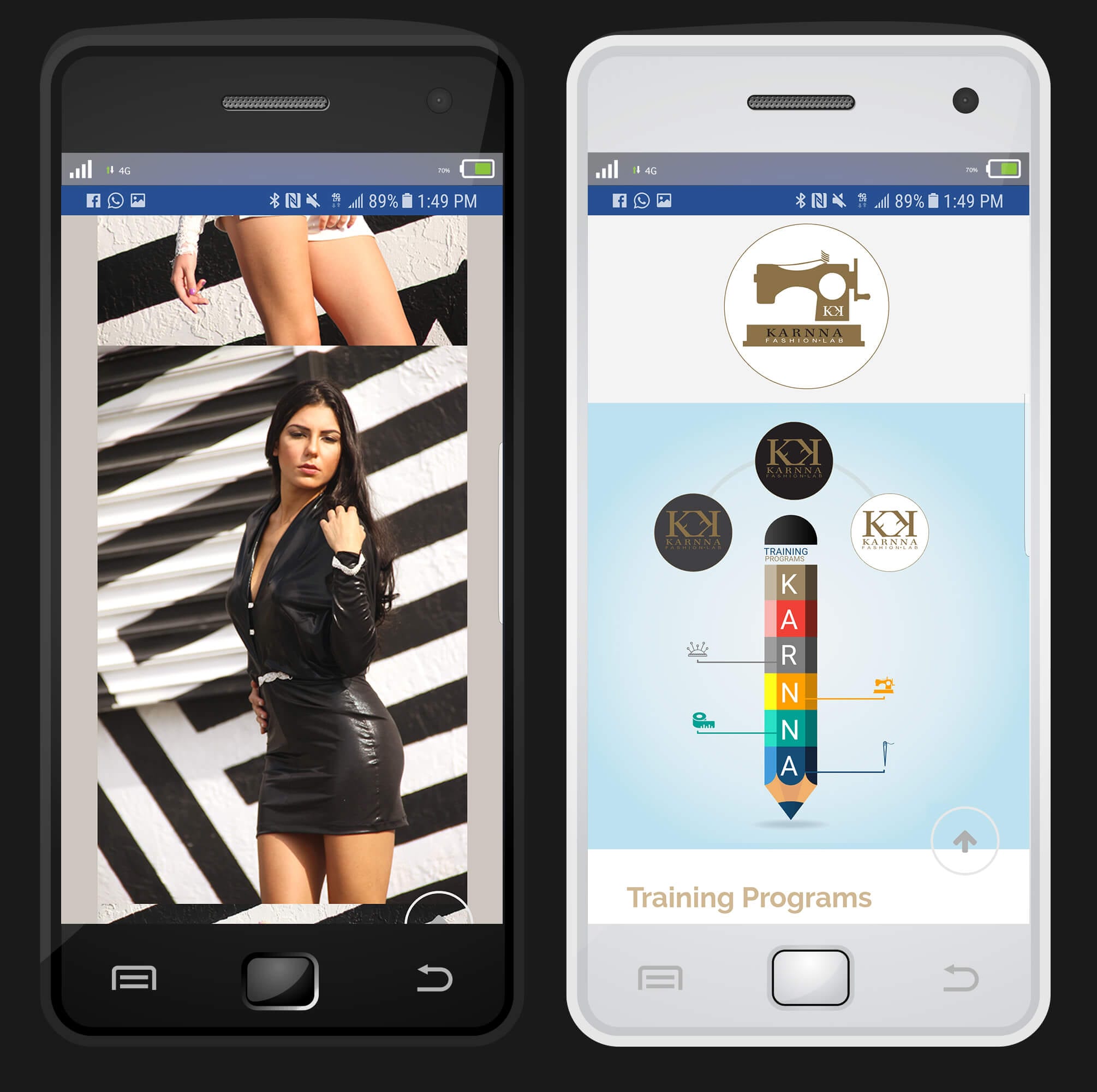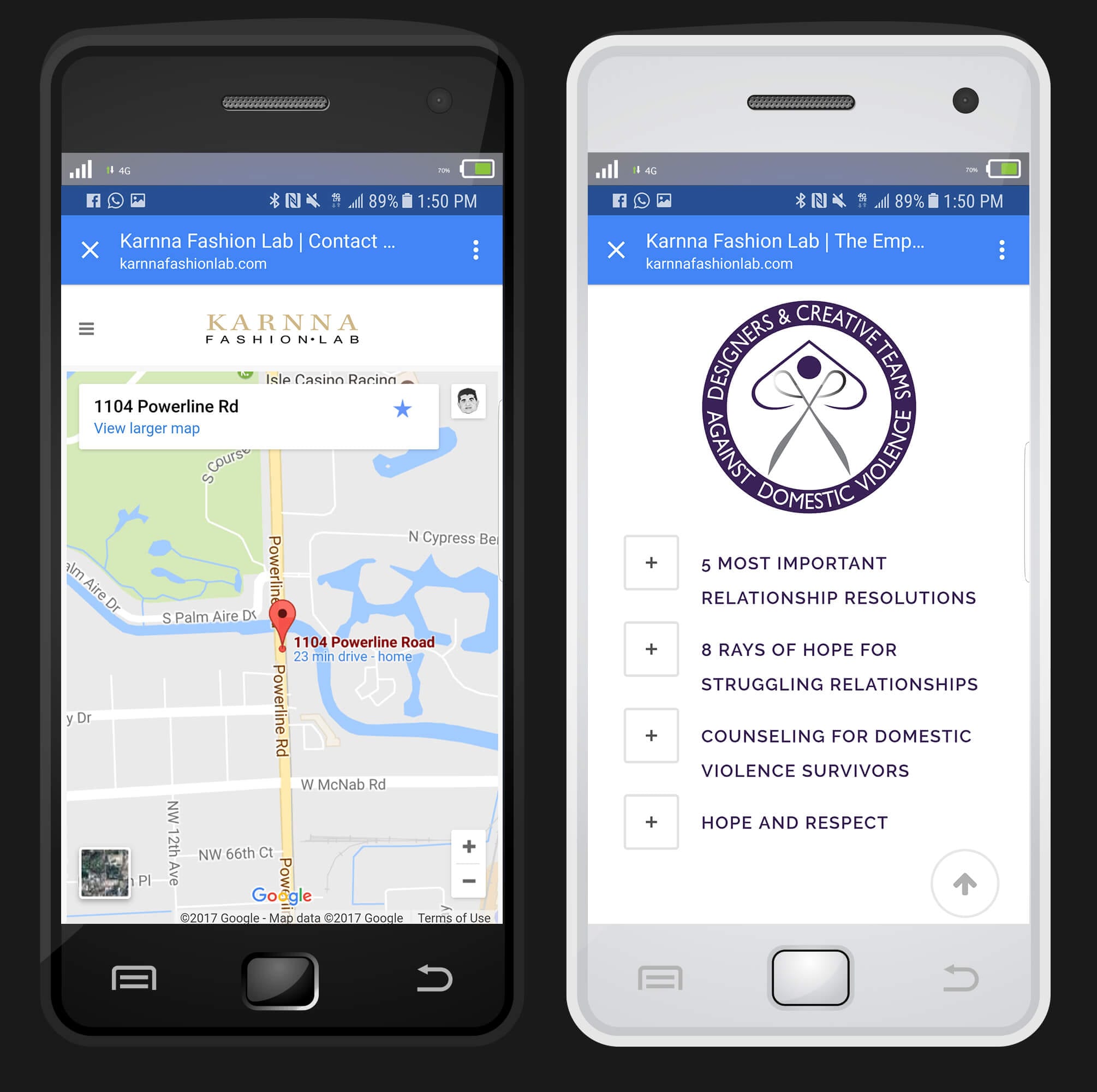 Karnna Fashion Lab's owner contacted me with a handful of ideas about her business. She is a very energetic and creative person which I had the pleasure to work with. With that being said, there is no way we call this site done since I always get back to her office for more fresh ideas which translates to an ever evolving website into something new.  It started with a portfolio but we added blog, news, a foundation page, and more to come.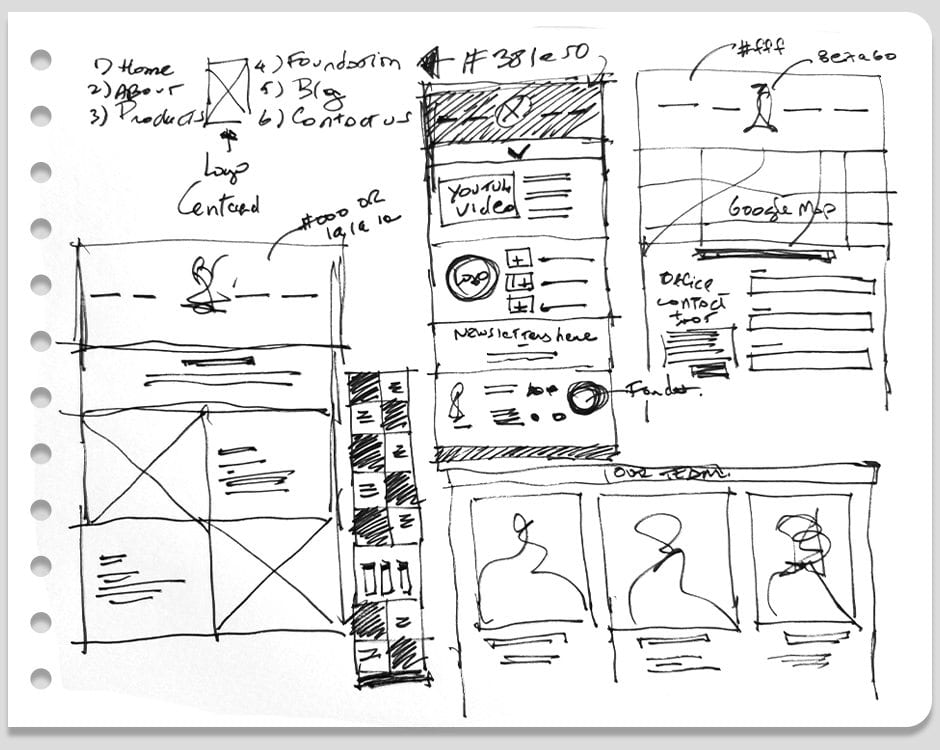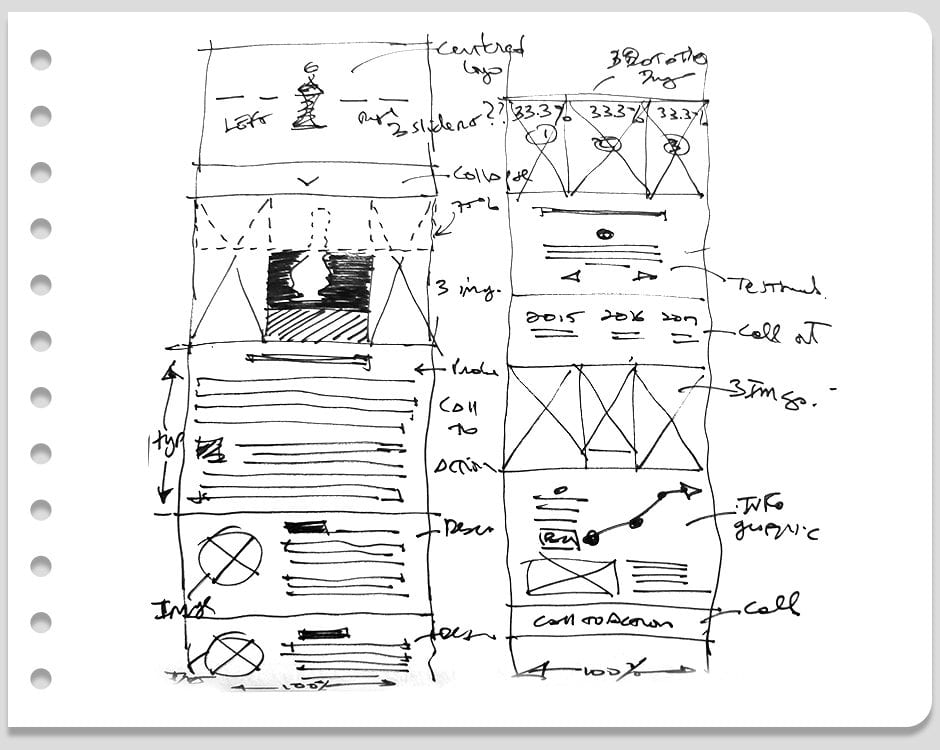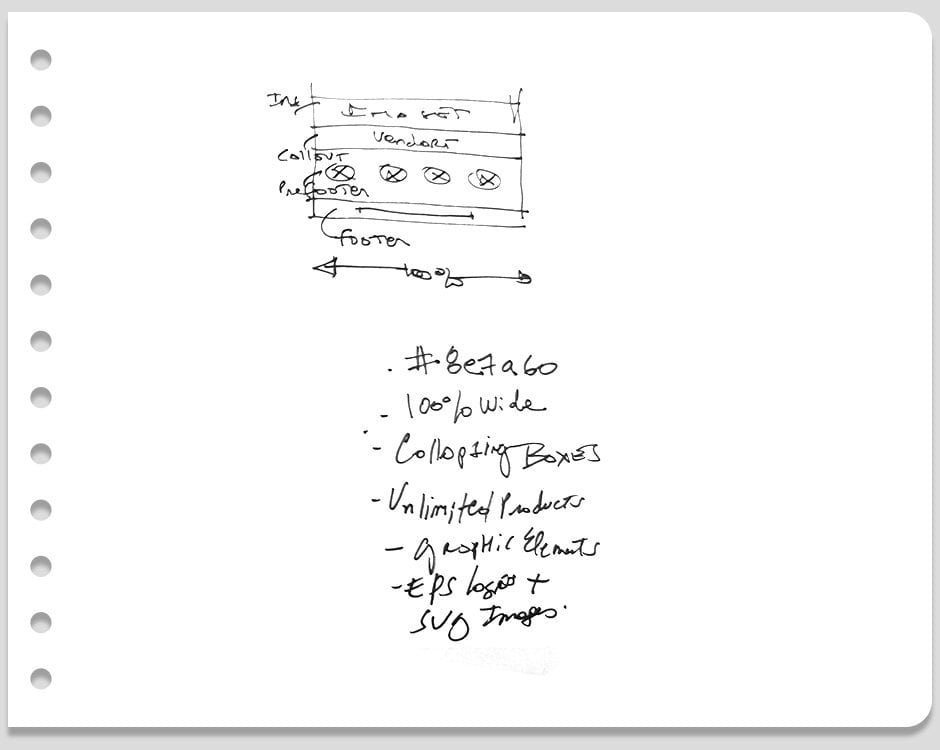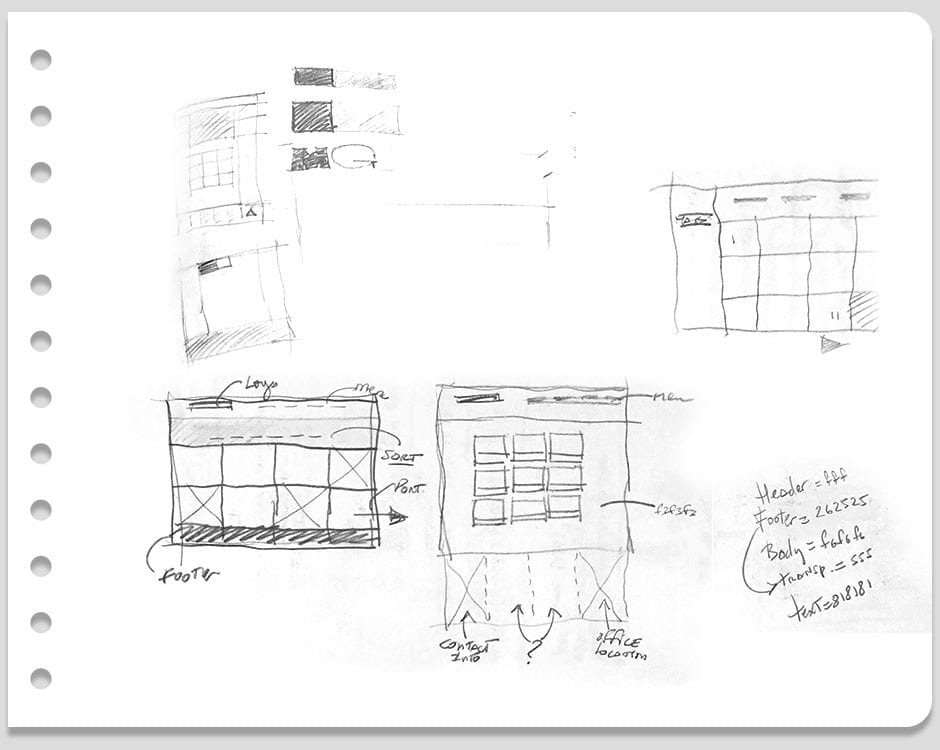 These are typical page layouts for this job. You will never get to experience a full birdview of the pages as presented here, but it allows you to see what the job typically is in design mode. Based on this overall capture we can tell what works and what does not.
This was a small job done in 2 weeks using WordPress 4.+ for flexibility on Content Management System (CMS). Full control of the site was turned over the owner for updating content information as needed.
All images have specific ratios and proportions and owner was provided with psd mockups to stay away from causing inconsistency in the design intent.
Client/Job
Karnna Fashion Lab, Inc. / Fashion Designer Portfolio Site
What We Did
Web Design and Graphic Design
We learned change is good. People always are in the search for something new and when a website becomes so static with the same information every time you get to it, it becomes boring and the search ends. We obviously want viewers to come back always so we provide change.
True Power
Our design process is as basic
as it can be: pen and paper.
Simple Layout
Less is more found true meaning in our way of design.
Beyond Simple
We take simple to the next level without been distracting.